About Bisley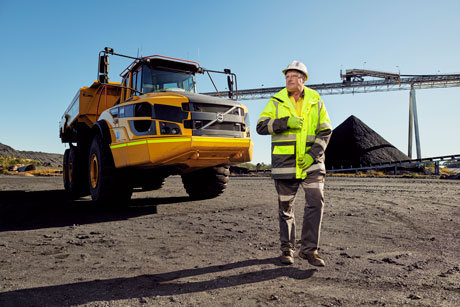 Bisley Workwear is part of the PIP Global family – a leader in Hand Protection and PPE. For nearly 60 years Bisley Workwear has been shaping the Australian workwear industry with unparalleled quality, exceptional service, and value for money. Today, we are expanding the Bisley brand across the globe providing workers with the ultimate in comfort, durability, and safety.
Bisley Workwear has long been regarded as one of Australasia's most trustworthy brands, offering a comprehensive range of Workwear, Safetywear and Protective wear for both men and women. We put our customers first every time, servicing even the biggest orders with industry-best daily replenishment order fulfilments, consistent quality performance, and service that exceeds customer expectations. Our strength remains rooted in simple old-fashioned values that drove our founder.
Bisley Workwear, partners with recognised independent global testing laboratories to certify and develop garments. Using the latest in innovative technologies allows us to maintain the highest quality and compliance of our workwear, safetywear and protective wear. Bisley Workwear is leading the industry with ESG compliance initiatives. Our top partner-factories have undergone third-party SMETA 4 Pillar audits to monitor labour rights, conditions, ethics as well as environmental impact. We are listed on Sedex and have a Silver rating from EcoVadis.