Understanding our Bisley Icons
To help you navigate the features of Bisley Workwear, this handy guide will explain the product features and benefits represented by each of our icons.
You will find these icons alongside every product in our range.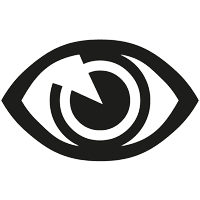 Hi Visibility Material
Bisley Safetywear High Visibility garments are developed to be seen in high-risk environments and protect you from work place hazards.
AS/NZS 1906.4:2010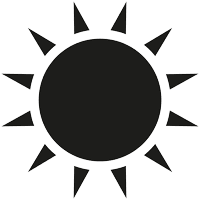 Hi Vis Day Only
Class D. Day only garments are developed to be worn during the day time only and never at night. Hi Vis colours are used to ensure you're seen in high-risk environments.
AS/NZS 4602.1:2011/Admdt2:2020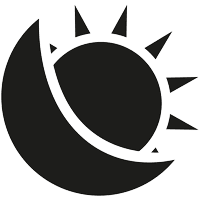 Hi Vis Day or Night
Class D/N. Day/Night garments are developed to be worn both during the day and also at night. Hi Vis colours accompanied with retroreflective taping offer maximum reflection.
AS/NZS 4602.1:2011/Admdt2:2020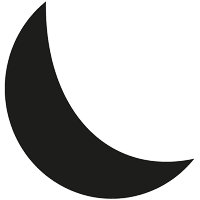 Hi Vis Night Only
Night (N) Only garments are developed to be worn during the night time only as the retroreflective taping offers visibility from vehicle headlights.
AS/NZS 4602.1:2011/Admdt2:2020
TTMC-W17
Bisley Safetywear garments comply with NZTA (New Zealand Transport Agency) code of practice (CoPTTM) Temporary Traffic Management Control - Wet (TTMC). This code of practice specifies the standard of safety garments that a worker must wear while working in or close to hazardous traffic areas.
AUS RAIL
This Australin Rail standard outlines the minimum requirements for PPE when accessing the rail corridor. The high visibility shade is fluorescent orange. Both orange and reflective tape must comply to AS/NZS 1406.4:2010 and design compliant to AS/NZS 4602.1:2011 standard.
AS 7471:2019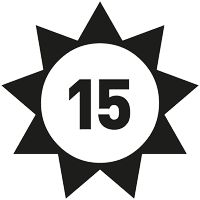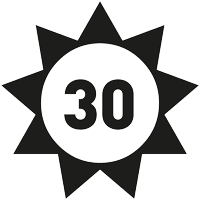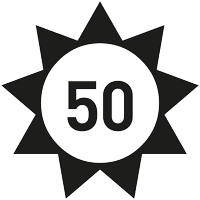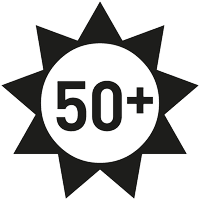 Sun Protection
The ultraviolet radiation trasmitted through a fabric to the skin is measured and given a rating of 15 (min protection), 30 (good protection), 50, 50+ (excellent protection).
AS/NZS 4399:2017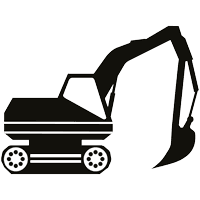 Industrial Strength
Reinforced stitching, bartacks, rivets and heavy duty fabrics mean Bisley Workwear products with this symbol have been developed for industrial environments or work places.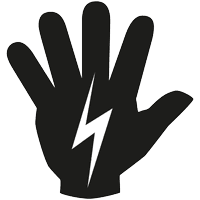 Static Control
Certain natural fibres do not attract static electricity (static neutral) and therefore reduce the risk of an electric shock to the body. 100% Cotton is the most common static control in garments.
AS/NZS 1020:1995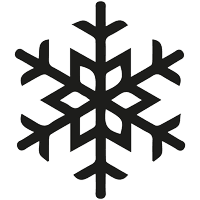 Cold Weather
Garments designed to keep you warm in cold weather.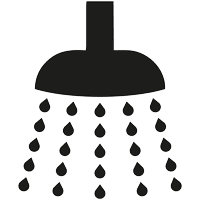 Showerproof
Resistant to light rain. Fabric is either treated with an outer coat finish or a waterproof membrane is added to the reverse side of rainwear fabrics. Generally if a garment repels liquid on the outside and is not fully seam sealed on the inside, it is also categorised as showerproof.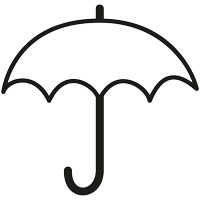 Water Resistant
Water resistant membranes are often added to the reverse side of rainwear fabrics to ensure that no water can penetrate from the outside, water resistant garments are fully seam sealed on the inside keeping you dry in wet weather.
AS 2001.2.18-1987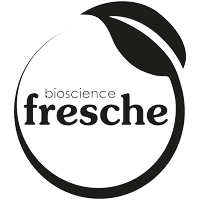 Bioscience Fresche®
Fresche® microbial treatment is a highly effective approach to long term control and protection against the growth of bacteria and fungus which causes stubborn odours and stains. Fresche® is invisible when applied, it will not impact or change the colour or feel of the garment. Fresche® is derived from coconut oil - a safe, sustainable and renewable resource.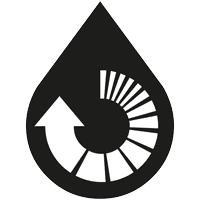 Moisture Control
Hydrophilic garments pull perspiration away from your skin to the outer layer of the fabric where it is able to evaporate faster, leaving your skin fresh and without excessive perspiration.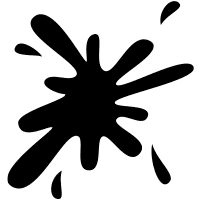 Stain ReGuard
DuPont, the world leader in fibre and fibre treatment technology use their ingenious stain release technology to provide garments with an easy cleaning solution.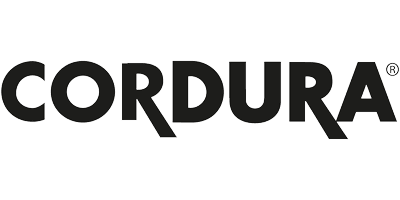 Invista™ Cordura®
Some Bisley Workwear garments have Cordura® incorporated into them to enhance tear and abrasion resistance, due to the high quality, resilient nylon yarns used to create it.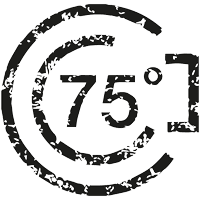 Industrial Wash
Bisley premium Industrial range is designed to withstand industrial washes at 75°C. Using superior imported German dyes for greater colourfastness and super industrial strength reflective tape.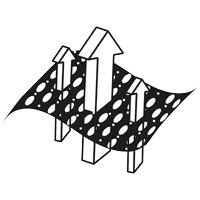 Cool Lightweight
We recognise the need for developing lightweight, breathable garments and have added mesh ventilation to key perspiration points on some garments.
X Airflow™
Bisley's X Airflow™ Technology is based on a 3D cooling system, where the air flows through multiple ventilation points on the garment at key heat stress areas.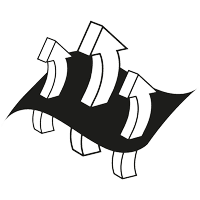 Breathable
Fabric is breathable or the garment is designed with ventilation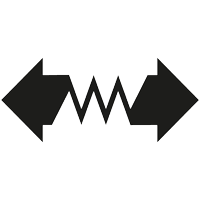 Stretch
Built in stretch that allows greater ease of movement when working.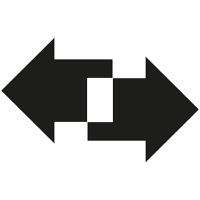 Easy-Fit
Whether you're an 'in-between' size or you prefer a comfortable stretch for freedom of movement, garments developed with an easy-fit waist can provide an ergonomic adjustment with no change to look or feel.

Recycle
Recycled fabrics made from recycled plastic bottles and plastic waste.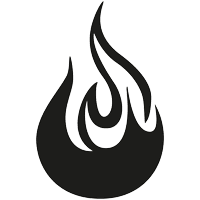 Flame Resistant
Garments made with flame resistant fabrics are made from materials that are inherently non-flammable. These type of materials are designed to prevent the spread of fire and will not melt or drip when in close proximity to a flame.
NFPA 2112:2018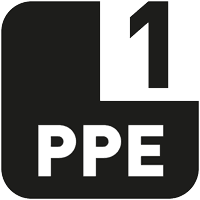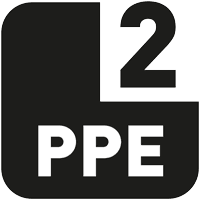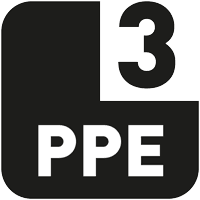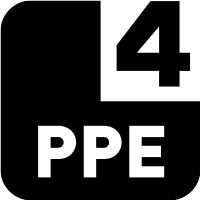 PPE
Personal Protective Equipment (PPE) is an important line of defense in arc flash safety. NFPA 70E:2018 standard uses four categories of PPE, with each category including the minimum Arc Rating value for the required PPE.
PPE 1: 4 cal/cm²
PPE 2: 8 cal/cm²
PPE 3: 25 cal/cm²
PPE 4: 40 cal/cm²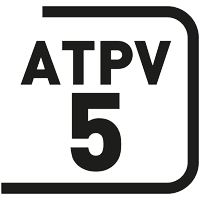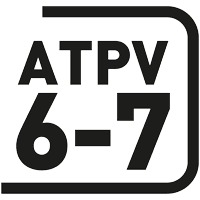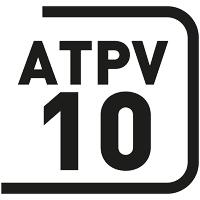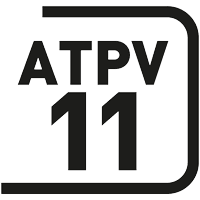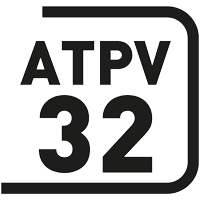 ATPV Rating
The minimum incident energy (in Calories per cubic centimetre) that protective equipment can be exposed to, to prevent the onset of a second-degree burn.
NFPA 70E:2018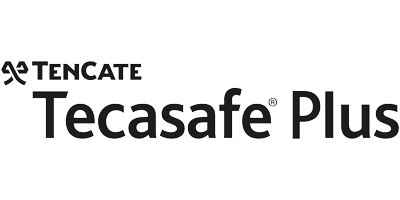 Tencate Tecasafe® Plus
Engineered as a more comfortable and durable alternative to existing industrial FR fabrics, Tecasafe® Plus provides superior arc flash and flash fire protection. Featuring the enhanced comfort of Coolderm Technology, Tecasafe® Plus offers a proprietary fibre blend to keep you cooler when it's hot and drier when it's cool. With active moisture wicking and excellent breathability, Coolderm Technology keeps the wearer worry-free and very comfortable.
NFPA:2112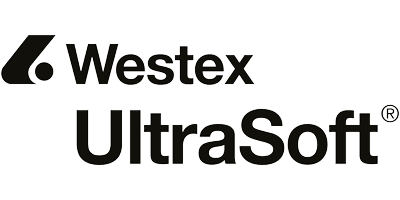 Westex Ultrasoft®
UltraSoft® was created with a unique blend of 88% cotton and 12% high-tenacity nylon to provide a soft feel for greater comfort, enhanced wear life and protective performance. UltraSoft® is guaranteed flame resistant for the life of the garment in either high-temperature industrial or home washing procedures. That makes it ideal for enhanced protection from electric arc and flash fire exposures. as well as multipurpose protection from electric arc flash, flash fire, molten ferrous metal and welding exposures.